Add a Picture to Contact Card
Add a picture to your Contact Card so you keep a face with your names in the system.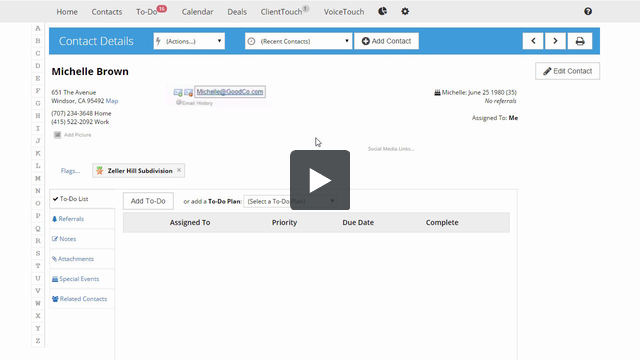 ---
1. From the Contact Card, click the Upload Photo button to use your own picture on the contact.
2. Follow the steps to upload and crop your picture. Click Upload to Save the picture.
You can also use the Social Connector Picture in the Contact Card.